Ormiston Senior College
One of New Zealand's most forward-thinking senior high schools
Welcome to Ormiston Senior College - a college catering for Years 11 - 13 students situated in a fast-growing area of south-east Auckland. We are proud of the culture and tradition we are building here at this young school. In addition to high academic achievement, our aim is for our graduating students to be resilient, curious, collaborative and creative and critical thinkers. These are the dispositions that are vital to thrive in the fast-changing workplace of today and tomorrow.
Our vision statement is: Preparing and inspiring our students to achieve their very best in a global society. Preparing means ensuring our students have the core skills for learning and involves rigour, practice, perseverance and putting in the hard yards to reach goals. Inspiring means lighting a fire of enthusiasm and passion for learning so that students will be eager to pursue their dreams once they leave us. This combination of a disciplined approach to learning and catching their imagination provides the best combination for success in later life.
At Ormiston Senior College we promote a holistic approach to the teenage years. We strongly recommend participation in the Duke of Edinburgh's Hillary Award scheme.There are many sports teams to join in addition to music, debating and a variety of clubs. Our sizeable student leadership team initiates and leads many of our school-wide activities. Becoming involved in the co-curricular life of the college ensures students will get the most out of their three years with us, learn vital life skills and make lifelong friends.
Our past students speak highly of how they have been prepared for tertiary study and of the way staff at the college have gone the extra mile for them to help them reach their goals.
Enjoy exploring our website and learning more about us.
Diana Patience, PRINCIPAL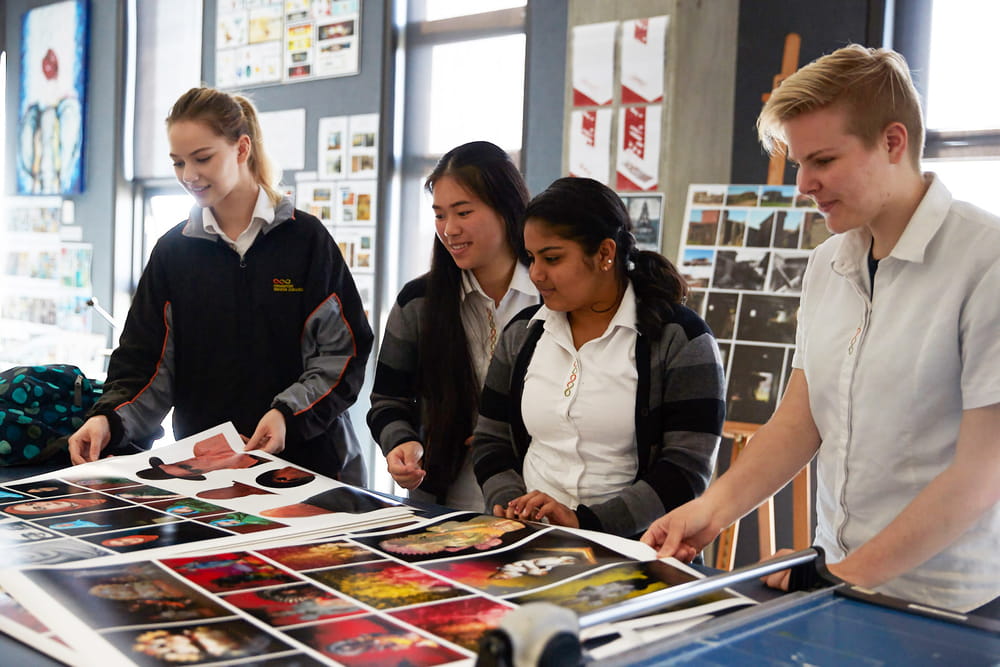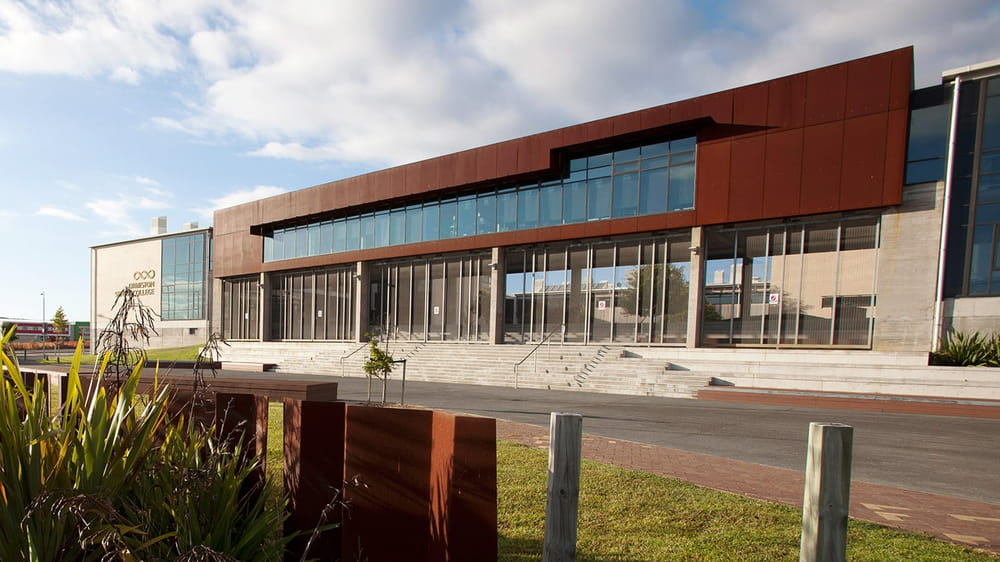 Norms of Behaviour and Learning
Apr 2018
Powhiri - welcome
Our traditional welcome to new staff and students and their families took place at 8:30am on Friday 2 Feb. Those new to Ormiston Senior College assembled outside under the covered way and were brought onto the school and given a formal Maori welcome.
Apr 2018
Top all-round student of 2017: Dylan Townsend
Dylan was a most worthy recipient of our Waka huia o whakapupuranga Award
Apr 2018
Flat Bush Schools Inaugural Scholarship 2017 was awarded to Rashmeen Sandhu
The six Flat Bush schools (Baverstock Primary, Mission Heights Primary and Junior College, Ormiston Primary, Junior and Senior Colleges) are working closely together and have decided to offer a $6000 tertiary scholarship to a student who has attended three of the Flat Bush schools who best exemplifies their values.